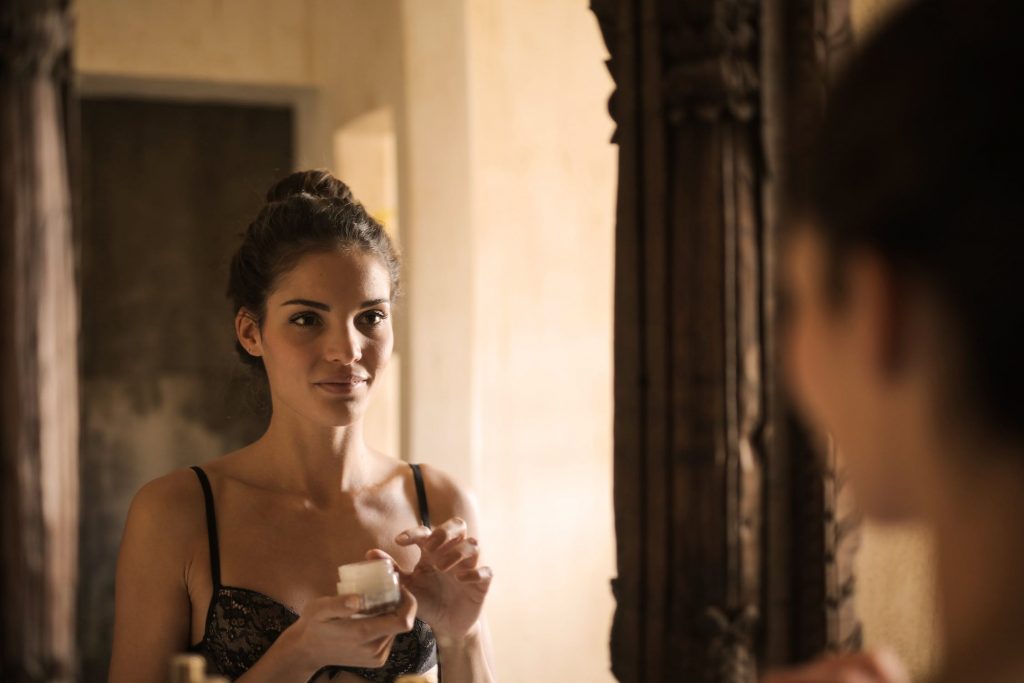 Have you ever wondered if your skin is up to its fullest potential? I know I have, that's why I have researched the matter extensively to come up with a strategy to look your best. In this article, I'm going to explain what is needed and how you should use it, as well as how often.
The steps below should be done in order and are described more in each respective section.
Cleansing
Exfoliate
Toner
Serum
1. Cleansing
What do you do when something is dirty? Well, you clean it! When you have slept for hours your skin gets dirty, and after a long day, it's dirty again. That's why you should clean your skin every day in the morning and afternoon. Normally you buy a special soap you use for your face, then spread it on your face and rinse it off.
2. Exfoliate
When you exfoliate you scrub the top layers of your skin which help remove more dirt and dead cells than by normal cleansing. This is used similarly to cleansing, but it's a different kind of product. So how often should you exfoliate? The answers vary, but overall 2-3 times per week is consistent. Try and see which works best for you!
3. Toner
A toner is used because there may still be dirt, oil, and even makeup on your skin. A toner also helps to balance the pH levels in the skin. When the skin has a balanced pH level it restores an acidic state, which means it can better absorb moisture that comes from serums and moisturizers afterward. A toner should be used twice per day.
4. Serum
Serums are skincare products that are designed to deliver high concentrations of specific active ingredients to the skin. There are various kinds of serums, such as hydrating and skin brightening. You should look for are high in botanicals, antioxidants, and hydration. Just like cleansing you should do it twice per day.